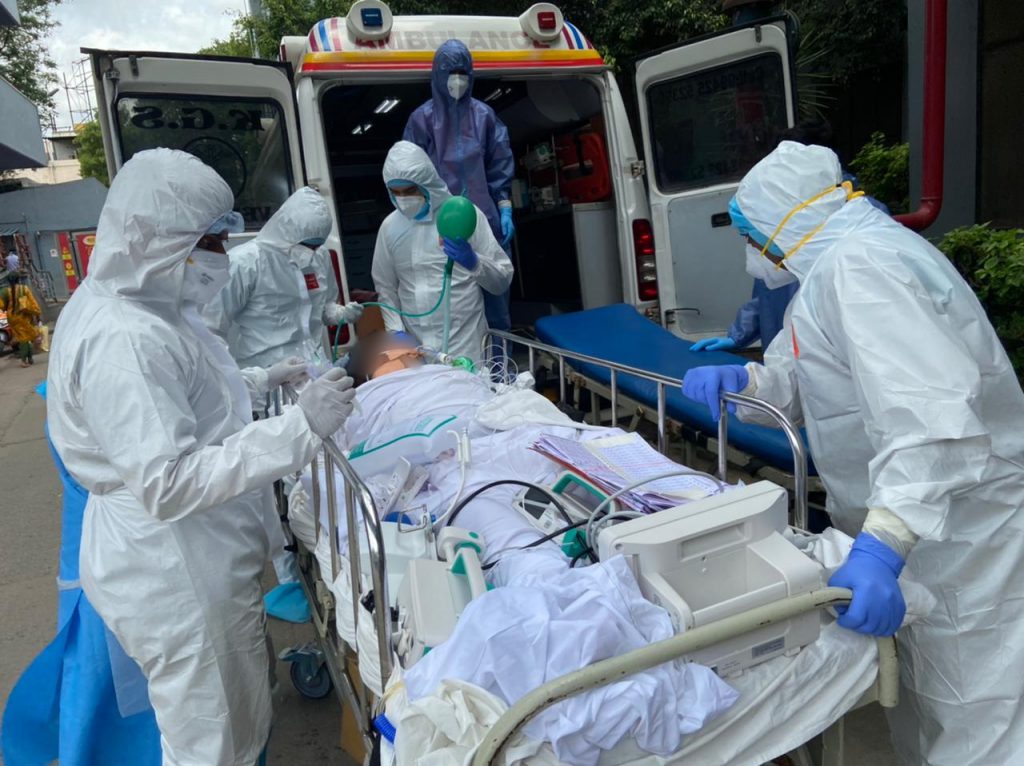 Saturday, May 15th 2021, CMC started the move to Kannigapuram ICU. Patients from the main hospital ICU were transferred by the ICU teams to the new ICU at Kannigapuram.
"This is to optimize patient distribution between the two campuses and better use the infrastructure and support services available in Kannigapuram campus." The main hospital in Vellore town is now less crowded. And there are patients in the new beds in the Kannigapuram ICU and wards.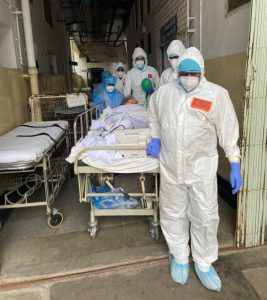 Then the team transferred some level 2 patients to Kannigapuram.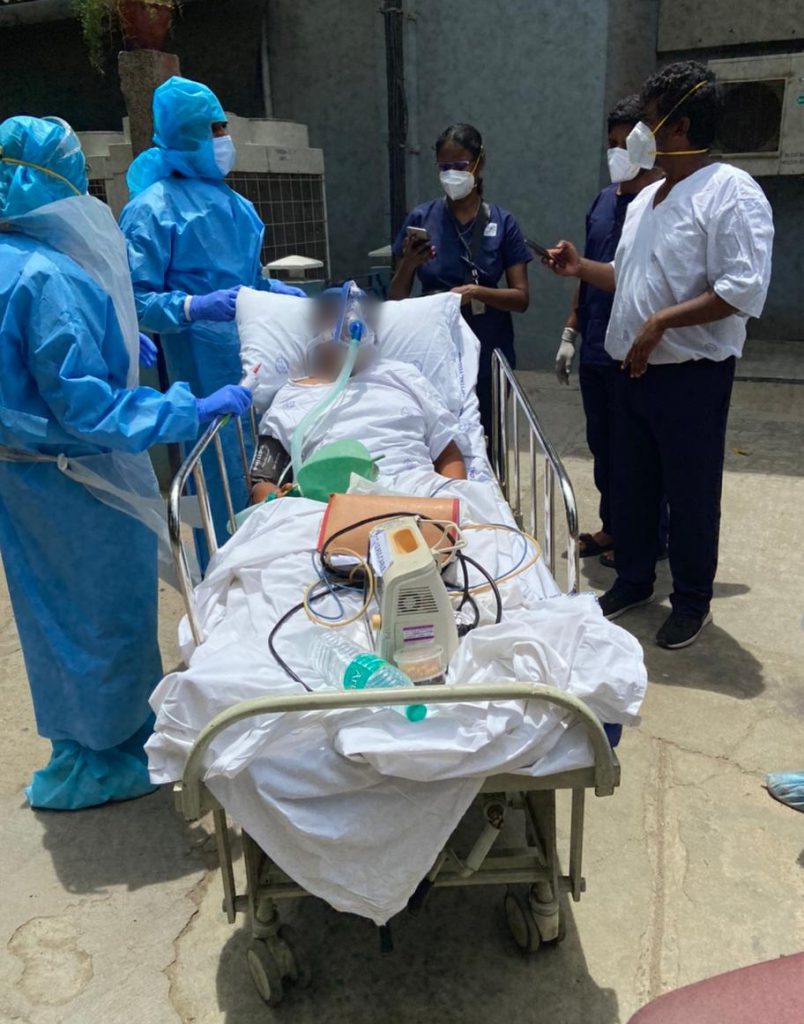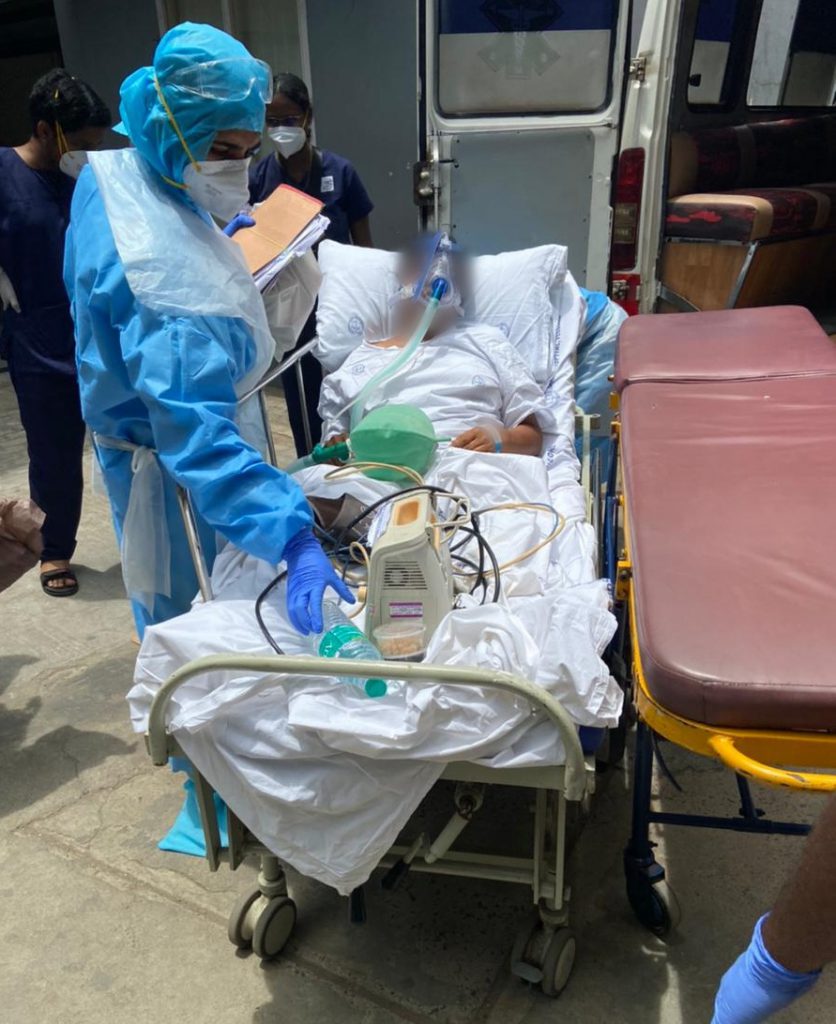 Read how you can help buy equipment needed for breathing problems: Fighting the COVID pandemic.
See how you can help patients who need hospital care and protect our staff here: CMC urgent COVID needs